The difference is EPDM. It's what makes roofing material able to withstand years and years of extreme sun, heat, snow, and rain… It's in windshield wipers, car gaskets, and any number of products that require extraordinary stability in harsh environments... It's Ethylene Propylene Diene Monomer, also known as EPDM, and it's what gives AEROFLEX EPDM™ insulation its extraordinary durability, even in the most demanding environments and applications.
Long-term moisture protection against the elements. AEROFLEX EPDM™ delivers proven performance in demanding operating environments - interior and exterior, cold line temperatures, high ambient and relative humidity, and UV exposure. With a closed-cell structure, built-in vapor retarder, and water vapor permeability rating of 0.02 perm-inch, supplemental jackets are reserved for extreme applications.
Meets variable refrigerant flow (VRF) manufacturers' high-temperature specifications.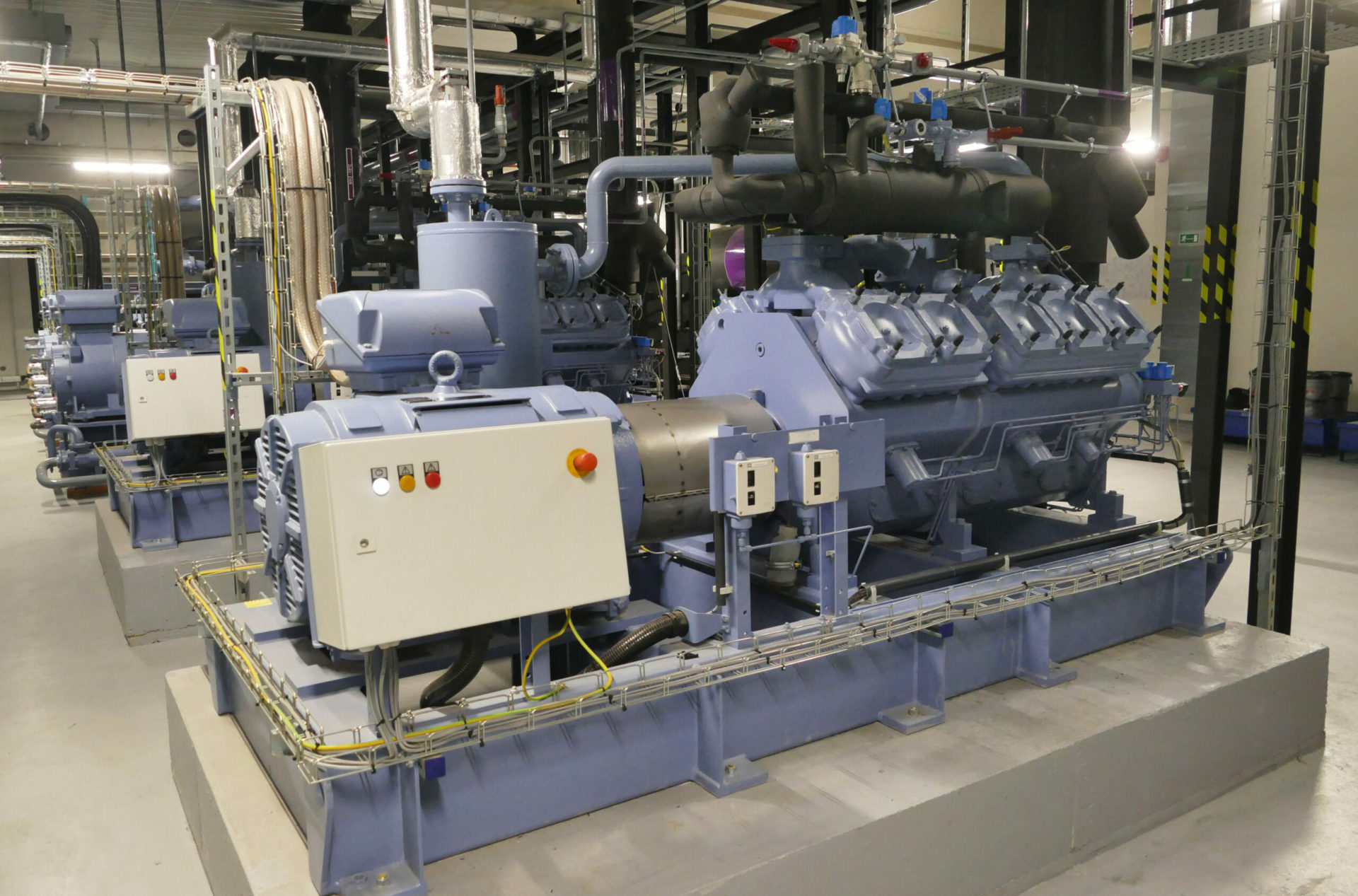 Prevents corrosion under insulation (CUI) on refrigeration lines, chilled water, and cold-water piping systems.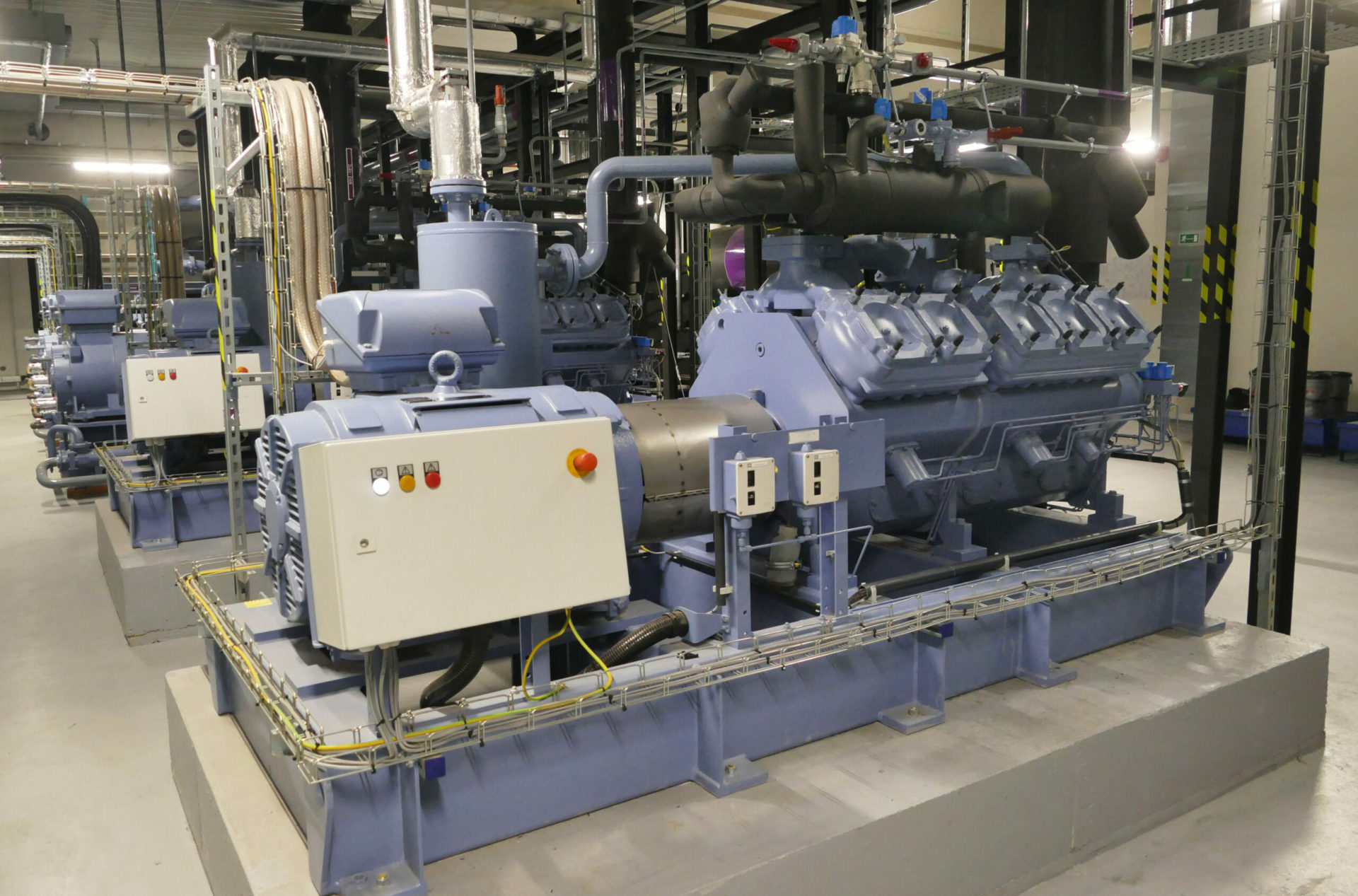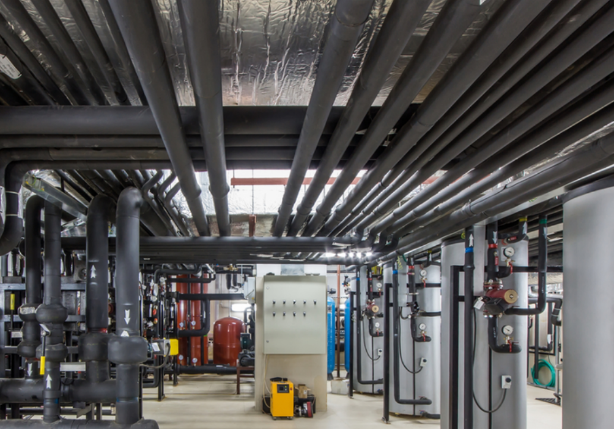 Fast, flexible and reliable solutions for HVAC, refrigeration and plumbing.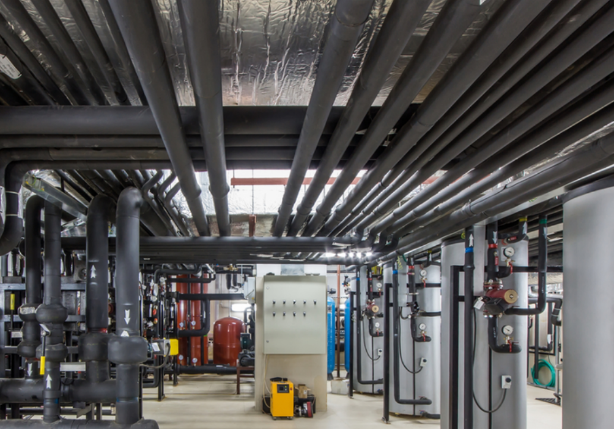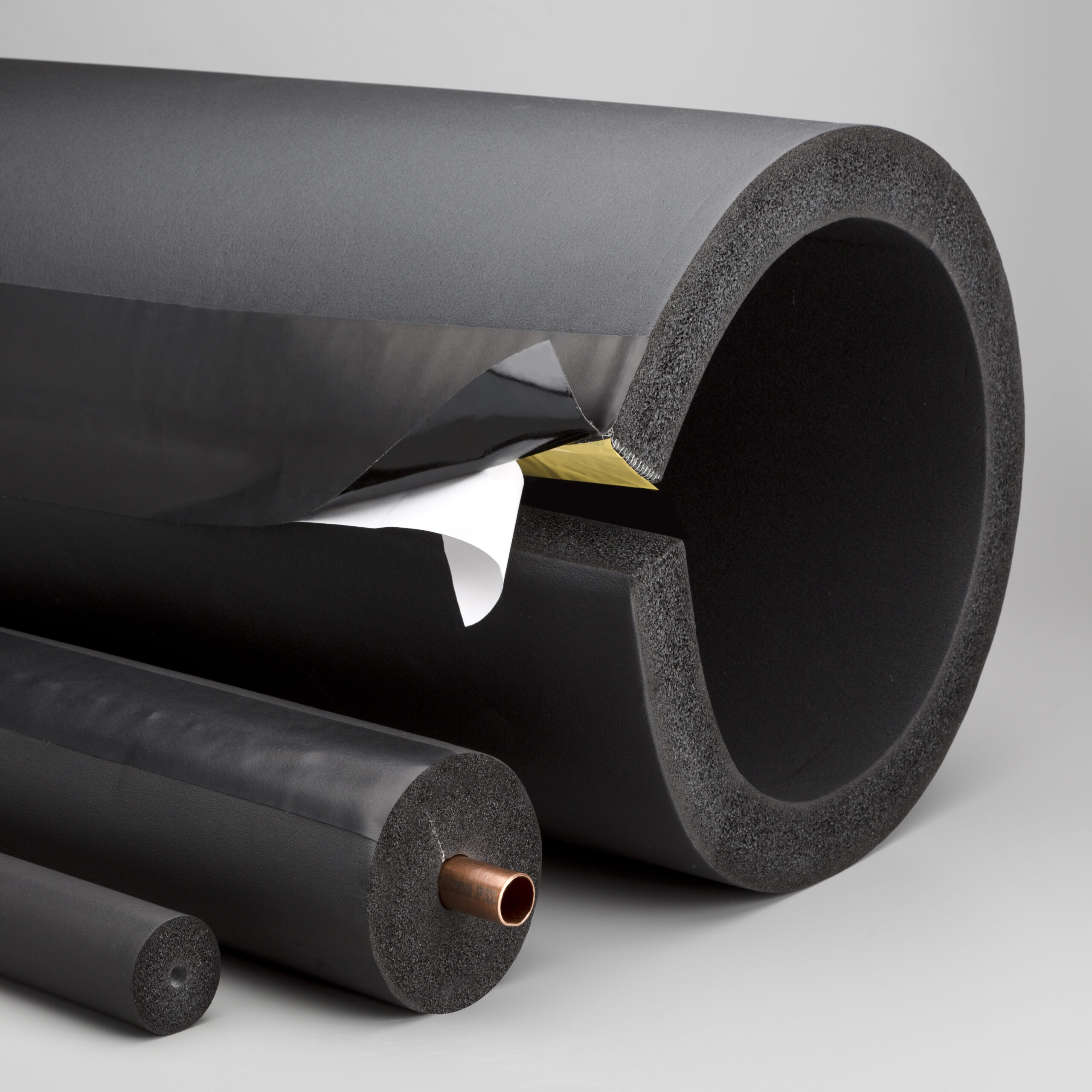 Save time without sacrificing quality - AEROFLEX Self-Seal™ pre-slit pipe insulation.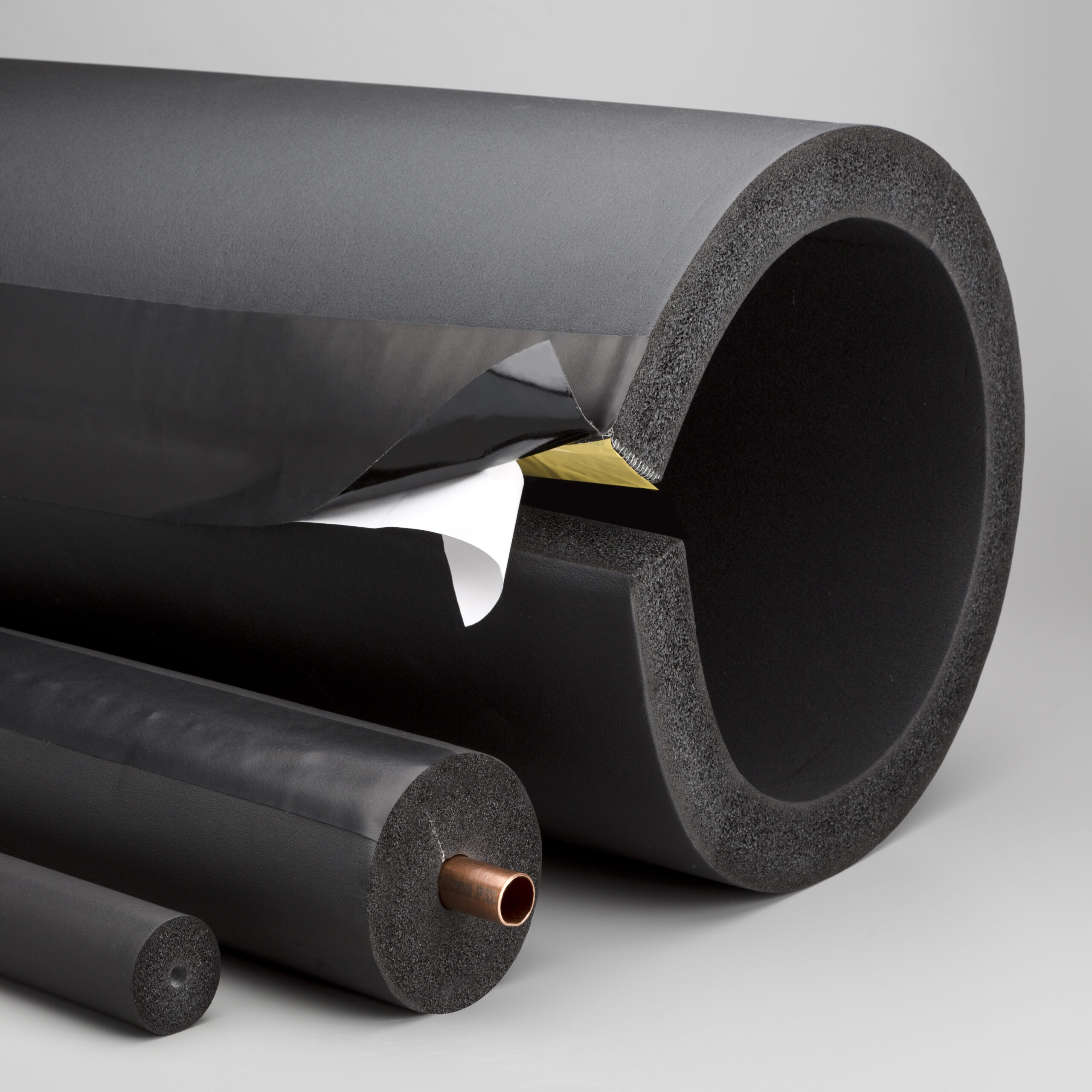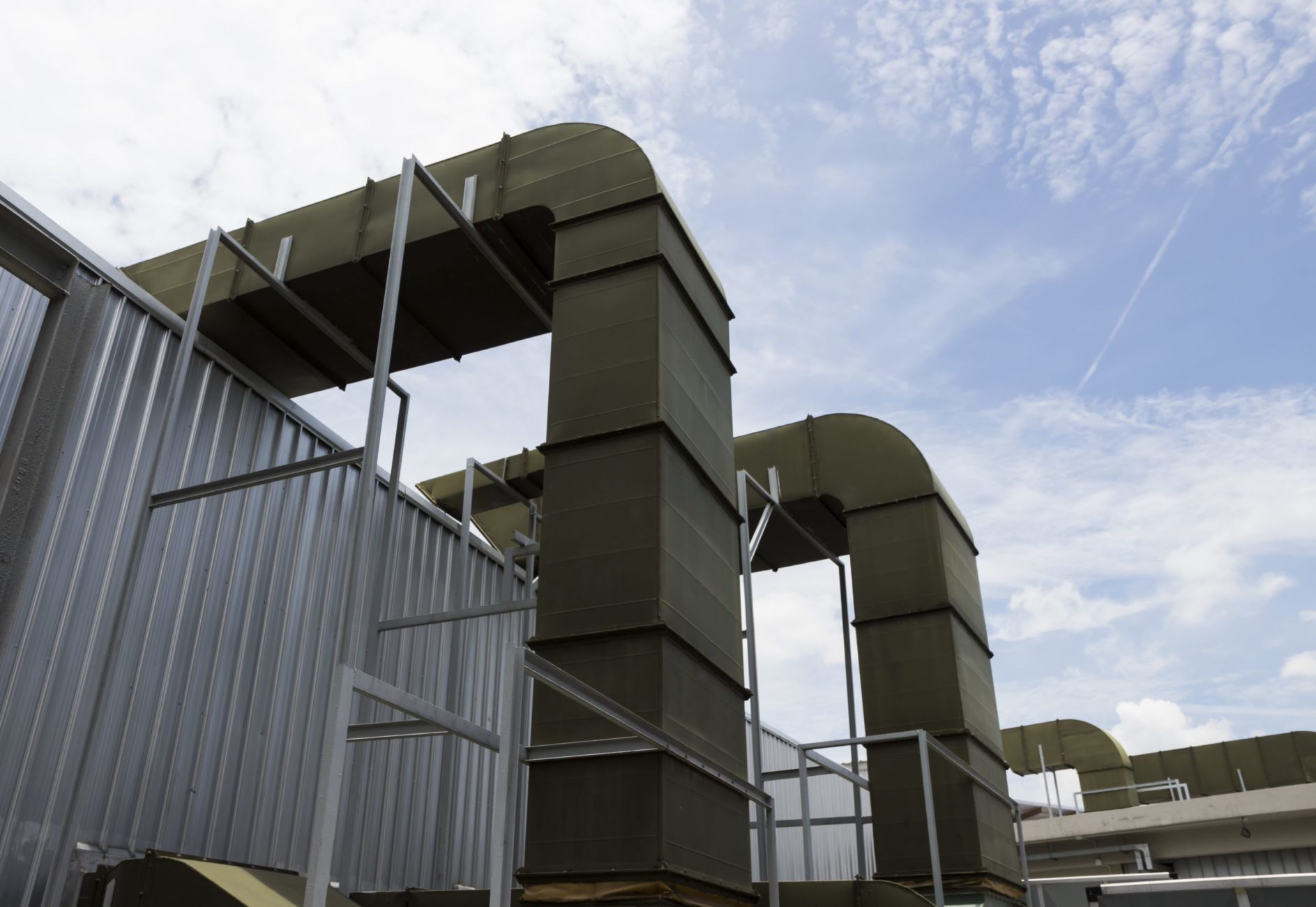 Extraordinary protection against moisture – indoor and outdoor.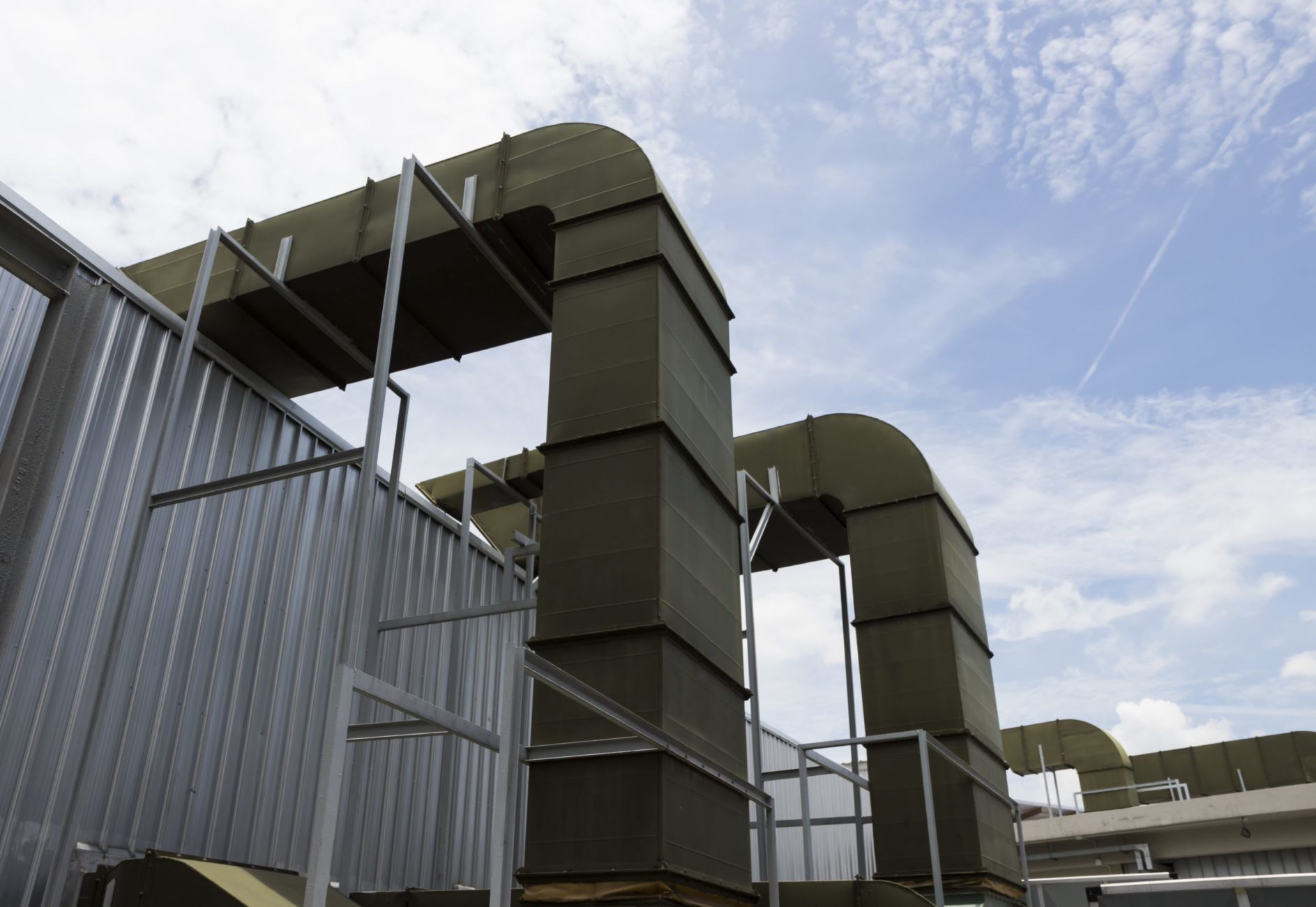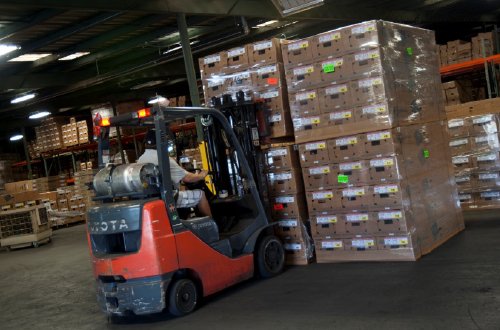 Our commitment to extensive inventory keeps projects on schedule.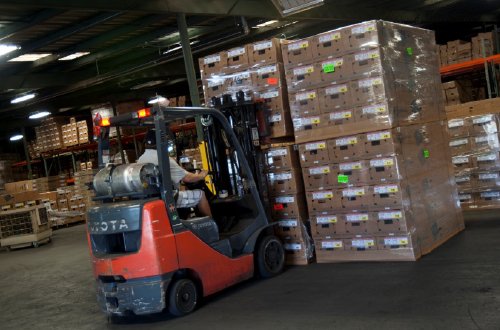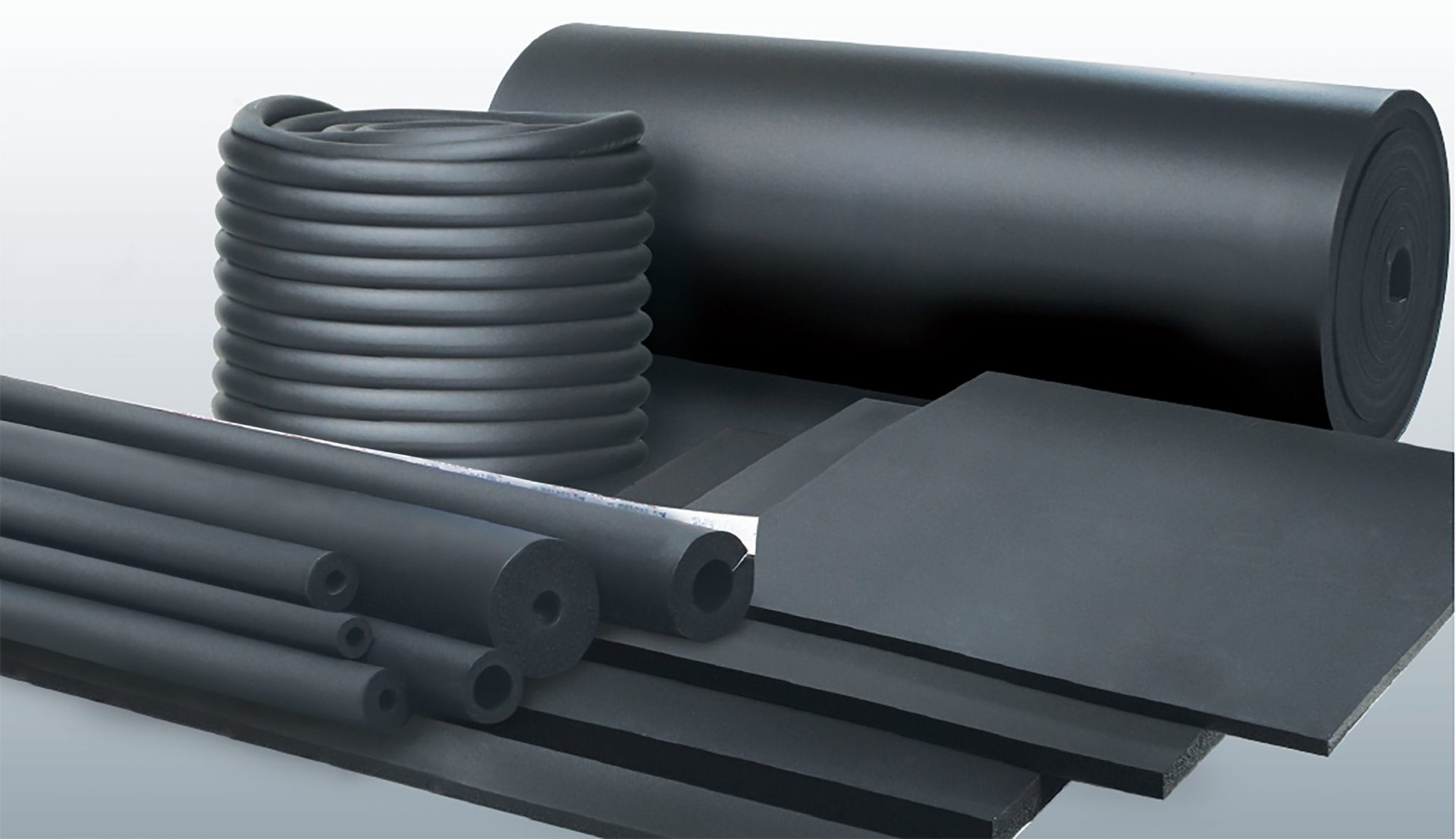 Meets U.S. national and state energy codes.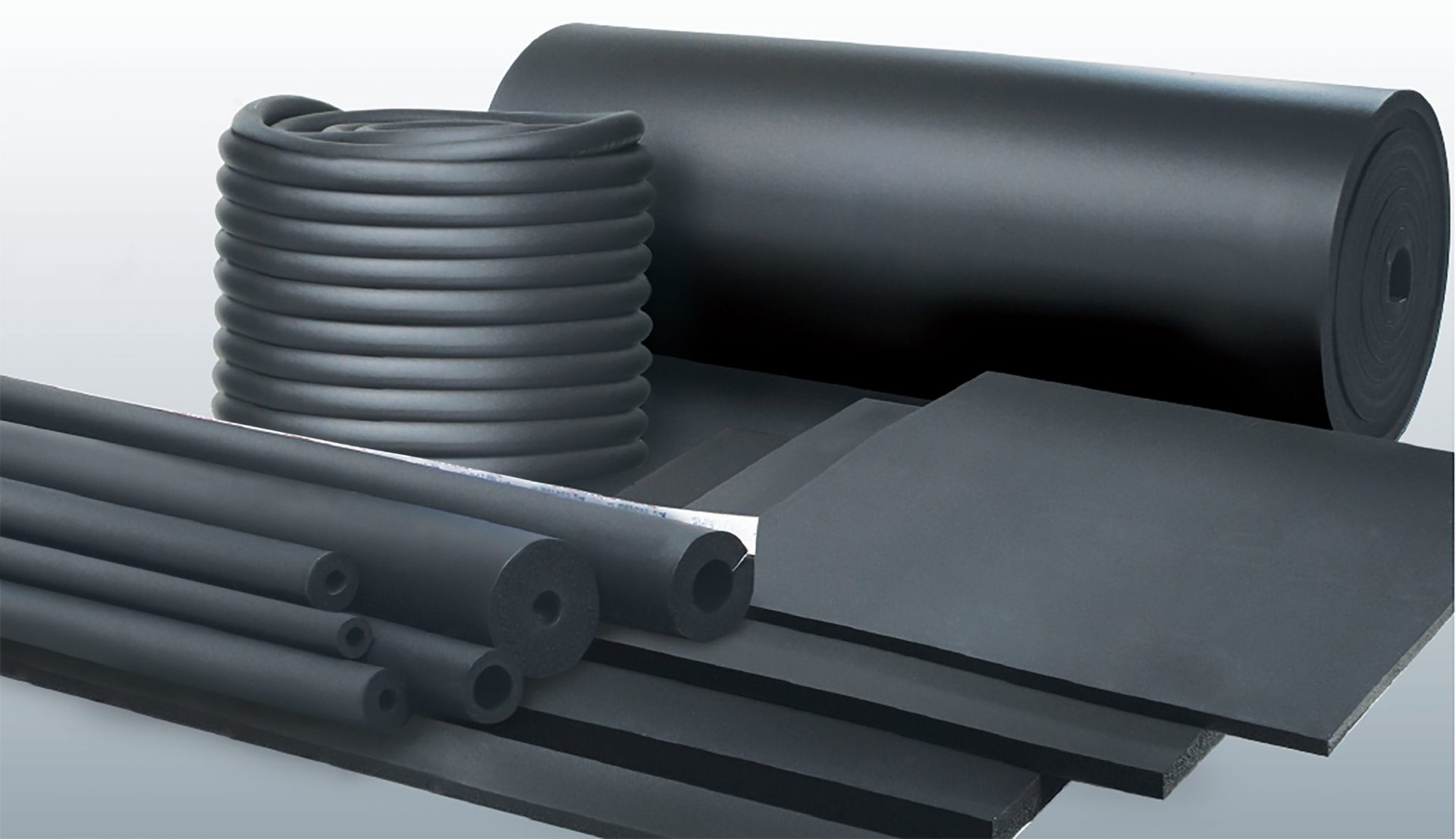 Aerocel® is now
AEROFLEX®
The same American-made EPDM closed-cell elastomeric foam insulation that you've come to know and trust.
Delivering long-term project success to owners, engineers, and insulators.
EXTENSIVE APPLICATION RANGE
Fire-safe
Fiber and formaldehyde-free
Health Product Declarations (HPD's)
Low-VOC & mold-resistant
EPA TSCA, REACH & RoHS-compliant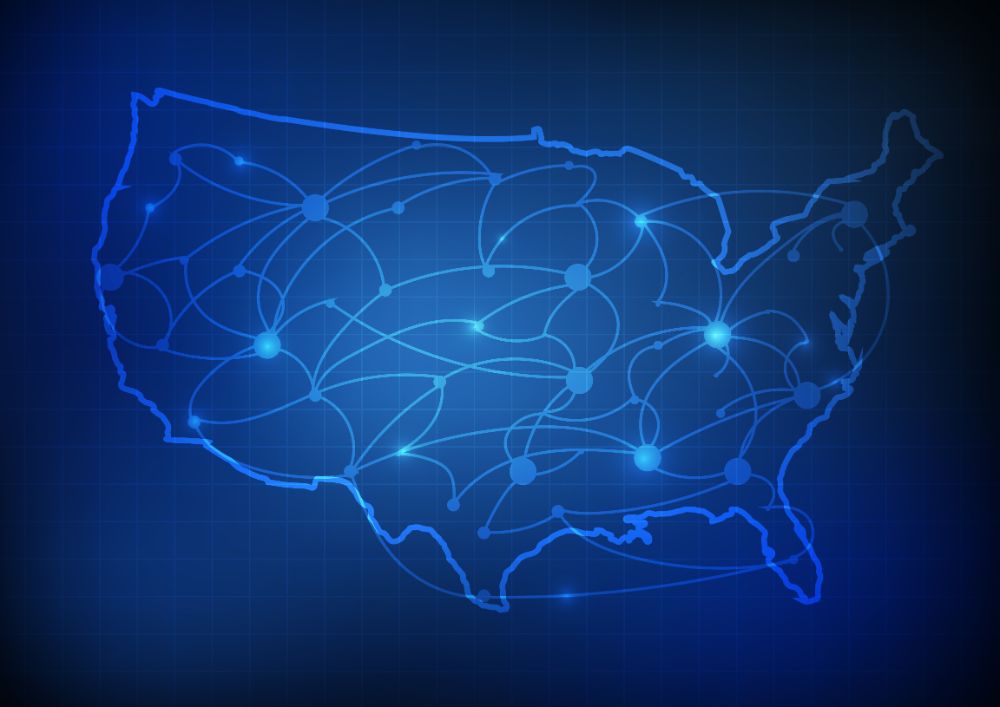 Well-established supply chain network of US manufacturing, regional distribution centers and stocking distributors/wholesalers help keep projects on schedule.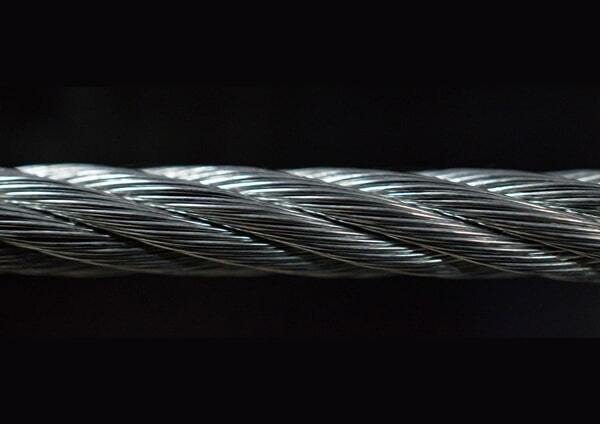 Proven EPDM formula extends life cycle of mechanical systems. Resistant to moisture, UV, mold and noncorrosive.